Once-in-a-lifetime celebrations deserve once-in-a-lifetime keepsakes to treasure. And this year at the Disneyland® Resort, Guests of all ages will find dazzling merchandise to keep memories sparkling for years.
"We wanted to offer Guests of all ages products that truly captured the essence of the Disneyland® Resort Diamond Celebration," says Cody Reynolds, Creative Manager at Disney Design Group. Two years of design and development have resulted in over 500 dazzling items to choose from.
Apparel
Show your Disney side with a bit of vintage or glittery flair when you sport any number of anniversary-themed shirts, Disney princess dresses and more.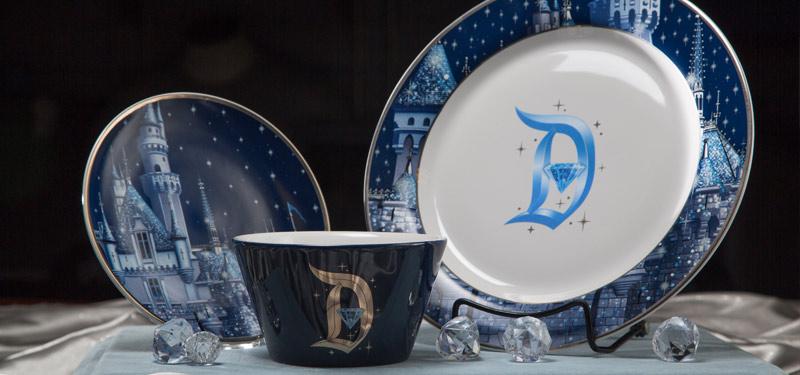 Keepsakes
There are plenty of options when it comes to bringing a piece of the Parks home. Gather Character signatures in newly designed autograph books or start a display of plates and glasses. Fun prints of Sleeping Beauty Castle and classic attractions capture the history of the Disneyland® Resort.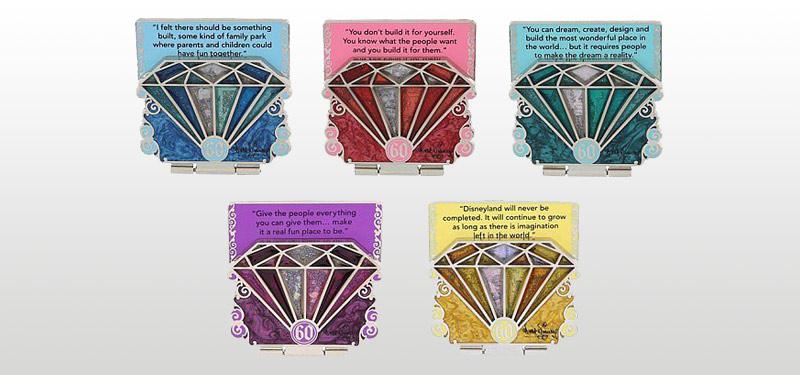 Collector's Corner
Add to your pin collection with Disneyland® Resort Diamond Celebration designs, start a gallery of special edition Park-inspired artwork, or bring home all four of the adorable plush Characters, starting with Pinocchio.
Luxury
At the top end of the price range, designer and ultra-limited-edition items are available such as a Bulova watch, cufflinks, and many pieces of jewelry. There are also crystal-encrusted headbands and headphones for lovers of Disney bling.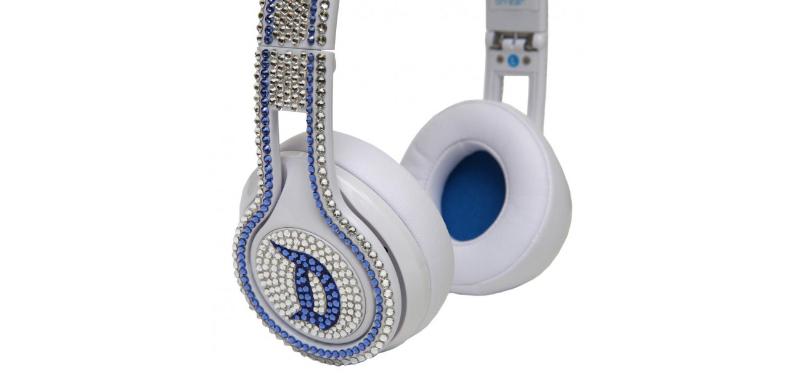 Remember, you can use the Disney Dream Rewards Dollars® you have earned toward shopping, dining and guided tours!1 Bring home a memory of the Disneyland® Resort Diamond Celebration that you can touch and treasure for a lifetime.
SaveSaveSaveSave