From safaris that take you up close and personal with savanna wildlife to "under the seas" adventures with Nemo and friends, Walt Disney World® Resort is a place for families to experience the magic of nature. But protecting our planet's animal species and natural resources isn't all hakuna matata. As Walt Disney himself once said, "it's a matter that concerns all of us."
The Walt Disney Company is committed to environmental stewardship and focused on using resources wisely and protecting the planet. Here's a glimpse at just a few of the amazing ways Disney is caring for our "small world:"
1. Through support from guests and The Walt Disney Company, since 1995, the Disney Conservation Fund has directed more than $75 million to save wildlife and protect the planet in 120 countries and inspired millions of people to take action for nature in their communities.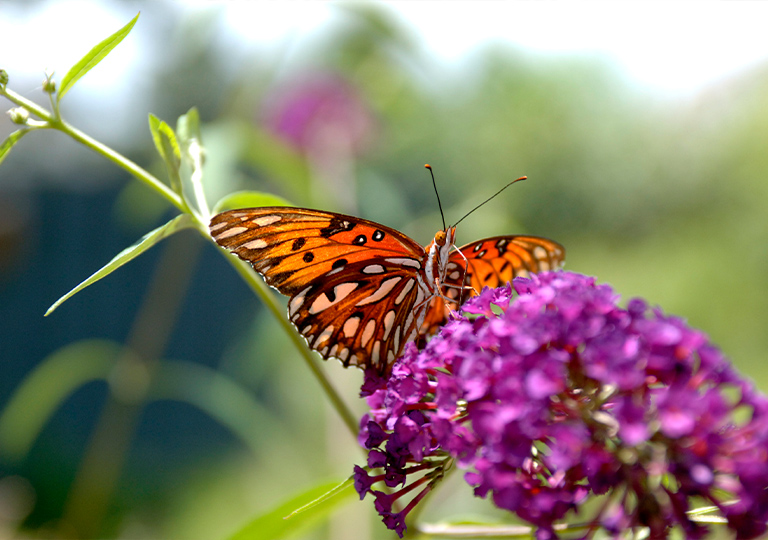 2. Nearly 1/3 of Walt Disney World® Resort (more than 8,000 acres!) has been permanently set aside for wildlife conservation, providing a home for animals like gopher tortoises, nearly 70 butterfly species, and purple martins—small songbirds that travel to Walt Disney World® Resort to raise their young before flying more than 6,000 miles to the Brazilian rainforest and back!
3. Each day at Walt Disney World® resorts, housekeepers collect used soaps and amenities that are donated to Clean the World, which recycles and donates them to help people in need both locally and around the world. In 2018, more than 13 tons were recycled and diverted from landfills.
4. Ten rhinos, including three born in Uganda where white rhinos were previously extinct, have been born as a result of a rhino breeding program at Disney's Animal Kingdom® Theme Park.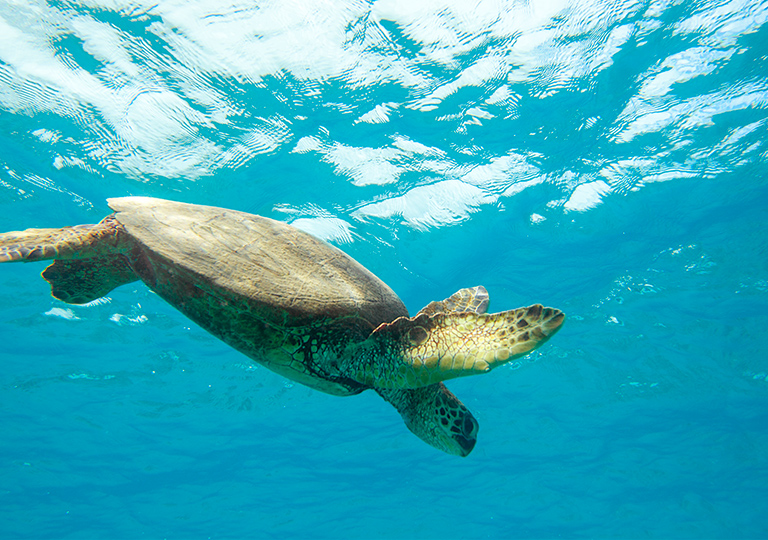 5. More than 300 endangered sea turtles have been nursed back to health and returned to the wild at The Seas with Nemo & Friends Pavilion at Epcot®, which houses a massive 5.7-million-gallon saltwater aquarium where Guests can learn about marine animals.
6. By 2019, The Walt Disney Company will eliminate single-use plastic straws and stirrers at locations around the globe. That's a reduction of 175 million straws and 13 million stirrers annually!
7. About 80% of Walt Disney World® Resort's irrigation requirements are met with reclaimed water—saving more than 2 billion gallons of drinking water. That's enough to fill Spaceship Earth, the sphere in Future World at Epcot®, roughly 129 times!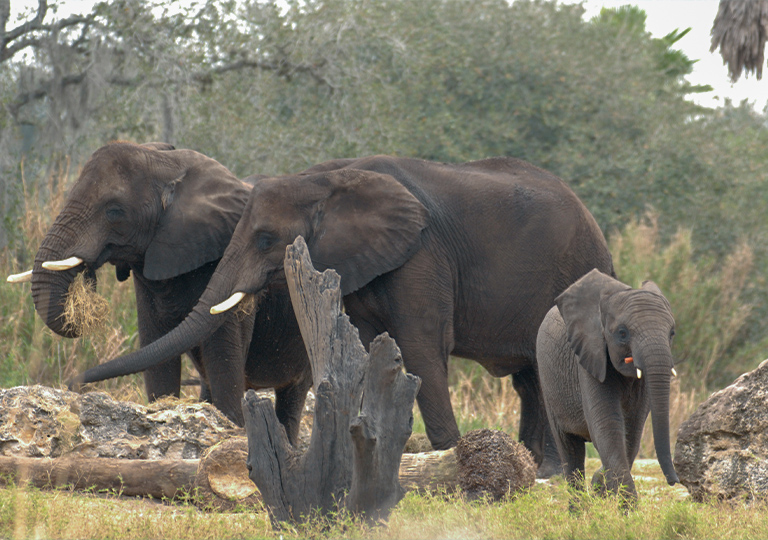 8. Elephants in Disney's Animal Kingdom® Theme Park were among the first to wear high-tech tracking collars that are now used in Africa to prevent poaching, locate wild elephants in distress, and help scientists plan for the species' long-term survival.
9. More than 180 professionals from Disney's Animals, Science and Environment—from educators to veterinarians—have contributed expertise to advance conservation efforts globally.
10. The Disney Conservation Fund has also recognized more than 150 Conservation Heroes for their efforts to protect wildlife living alongside their communities in 48 countries.
Learn more about conservation by visiting Disney's Animal Kingdom® Theme Park. And don't forget to use your Disney® Visa® Credit Card to unlock special savings1—like 15% off the non-discounted price of Wild Africa Trek2—and get special vacation financing when you book your next vacation package!3