Disney Visa® Cardmembers love to experience magic . . . and they love to create it, too, by transforming everyday purchases into Disney rewards like unforgettable trips, upgraded experiences, and more with Disney Dream Reward Dollars®!1 Fellow Cardmembers have shared with us a few examples of how they've used their rewards that may inspire you with new ways to earn and redeem!
Make A Special Occasion Even More Special
"We used our Disney VISA to pay for our daughter's dream wedding at Disney World and used our rewards to pay for our stay at The Boardwalk Resort the week of her wedding. It was truly a magical experience for the bride and groom along with our entire wedding family and friends."
– Rose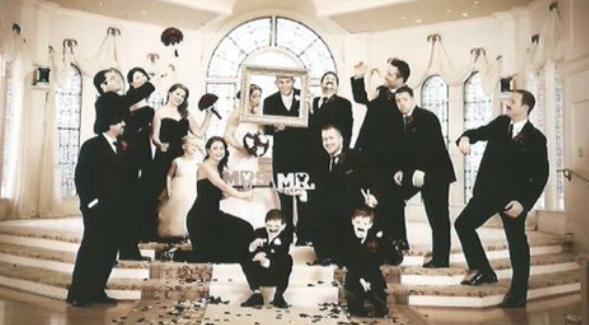 Meals, Gifts, and Shopping Fun
"My Disney Rewards paid for my family to enjoy shopping onboard the Disney Dream during our cruise in April. My three grandsons had so much fun shopping in the wonderful shops and renting bikes and diving equipment on Castaway Cay. A truly unforgettable vacation had by all. We are planning another very soon!"
– Dayle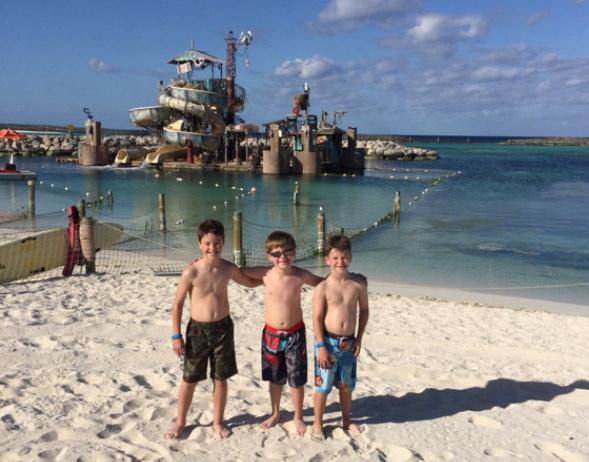 Put the Dream in Dream Vacation
"As the father of 3 wonderful children, all of whom love all-things-Disney, my Visa Rewards Card allowed me to accumulate valuable reward dollars as I went through my daily work and home tasks. Points at the gas station, another handful at a client lunch. In the end, our rewards redemption card afforded us additional joy on our annual Disney vacation that we otherwise would have never enjoyed!"
– Chad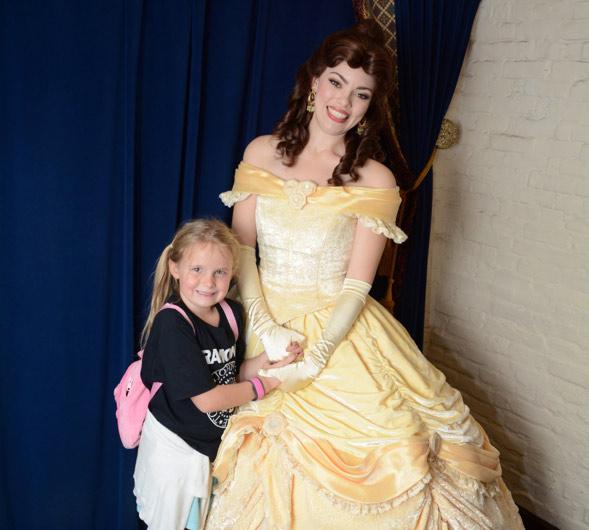 Redeemed Disney Dream Reward Dollars towards Hotel Stay1
"After 9 years of waiting to adopt our daughter from China, we were finally traveling to China to pick up our little girl. My dad traveled with me, and being the Disney fanatics we are, we visited Disney Hong Kong before we flew home. My Disney Rewards helped pay for her new Minnie Mouse outfit for her first visit to Disney, a new shirt for me and our hotel stay at Disney Hong Kong!"
– Karen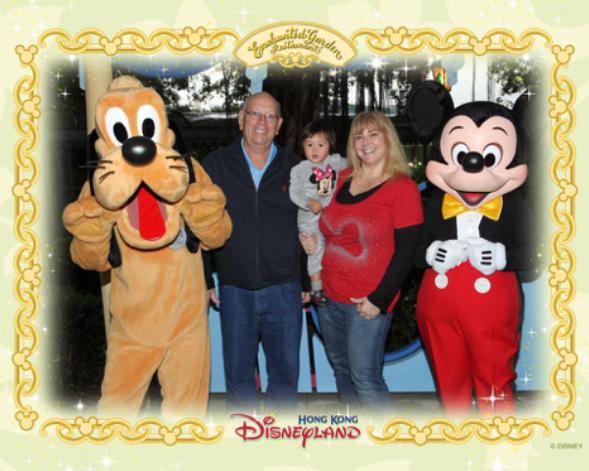 Meet Royalty for the First Time
"For our daughter Isabella's 4th birthday we were able to take her to Disney World for the first time with the Disney Rewards that we saved up and to make it extra special we had breakfast in the castle with the princesses. The magic that I saw in my daughter's eyes throughout the trip was priceless!"
– Diana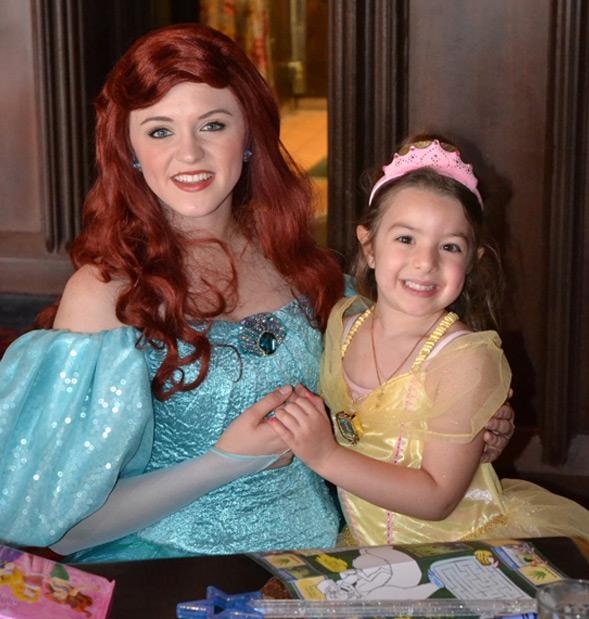 These Cardmembers have incredible memories made possible with their Disney Dream Reward Dollars.1 From the smallest souvenir to their first time meeting a Princess, your Disney experiences can be made even more amazing.
Earn on Almost Anything1
Disney Visa Cardmembers earn Disney Dream Reward Dollars every time they use their card for a purchase, and not just Disney-related purchases. Everything from filling your tank with gas, to shopping for groceries, turns the most everyday errands into opportunities for future fun. For every $100 you spend with the Disney Visa Card you earn 1 Disney Dream Reward Dollar, and with the Disney Premier Visa Card you earn 2 Disney Dream Reward Dollars for every $100 you spend at gas stations, grocery stores, restaurants and most Disney locations and 1 Disney Dream Reward Dollar everywhere else.2 Best of all, there's no limit to how many Disney Dream Reward Dollars you can earn! In short, the more you use the Disney Visa Card, the more Disney Dream Reward Dollars you can redeem toward future Disney rewards.
There are Many Ways to Redeem1
Disney Dream Reward Dollars can be redeemed toward almost any Disney-related purchase, including DVDs, toys, clothes, costumes, vouchers for Disney movie tickets and more, all without any block-out dates.3
Disney Dream Reward Dollars can also be redeemed year-round toward purchases related to Disney vacations, and that's where redeeming can take your getaway to a whole new level. For example, Disney Dream Reward Dollars can go toward the cost of a room upgrade at any Disneyland® or Walt Disney World® Resort stay, an unforgettable Disney dining experience, tickets to the Parks themselves…and if you save enough Disney Dream Reward Dollars, you could redeem toward all three! And, there are no block-out dates for redeeming toward travel either!
We hope you've found new inspiration for how to redeem the Disney Dream Reward Dollars you've earned, and if you have a special reward story, please share it with us—you just might see it featured on the blog!