There are those moments every Disney fan looks forward to like boarding their favorite Disney Parks attraction or casting off to paradise on their first voyage on Disney Cruise Line.
Then there's the extra excitement for fans who have accumulated Disney Rewards Dollars by using their Disney® Visa® Card for everyday purchases: the moment when they redeem the Rewards Dollars they've earned toward Disney products and experiences.1
Because Rewards Dollars can be used in combination with other Cardmember or general Disney benefits, it's easy to put your Rewards Dollars to work! Here are just a few possibilities to get you thinking like a Disney Rewards insider: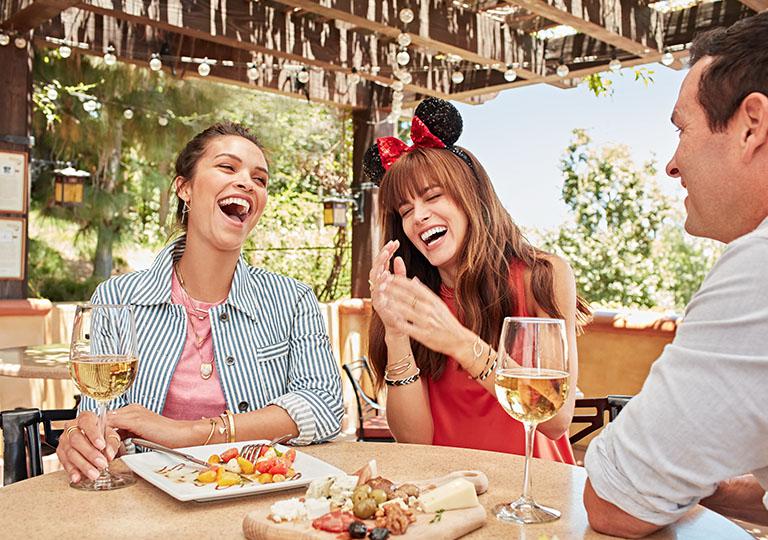 Disney Parks
Use Disney Rewards Dollars in combination with dining perks that offer Cardmembers a 10% discount at select locations in-Park.2, 3
Redeem Disney Rewards Dollars on dining packages that come with VIP seats for nighttime spectaculars.
Access a Star Wars™ Character Experience at a private location in Launch Bay where you'll receive complimentary downloads of your photos. At other locations, use your Disney Rewards Dollars for additional Disney PhotoPass photos.4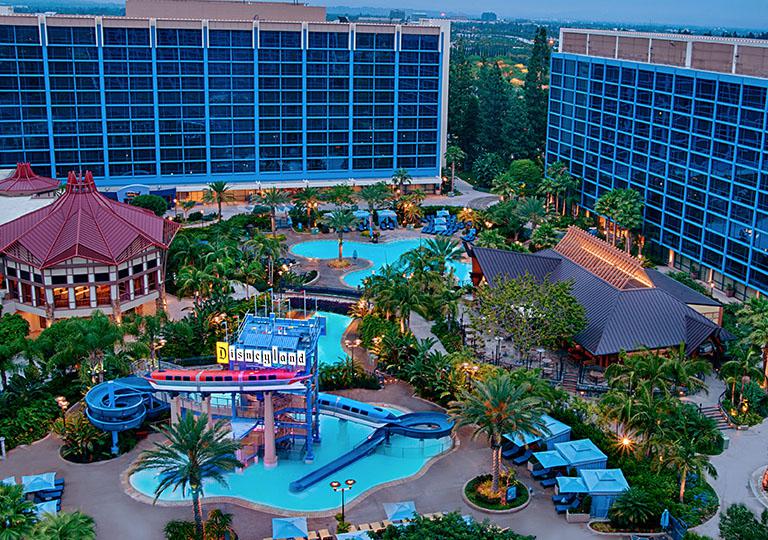 Disney Resort Hotels
Earn Disney Rewards Dollars when you use your Disney Visa Card to book a stay at a Disney Resort Hotel. Then, redeem Rewards Dollars toward upgrading your room.
When you book your Disney vacation package – including accommodations, travel, and more – use your Disney Visa Card and save with special vacation financing. Plus, your booking will earn you Disney Rewards Dollars you can use on your Disney vacation.5
Save 20% on select spa packages at Walt Disney World® Resort Hotels and redeem your Disney Rewards Dollars toward your total services.6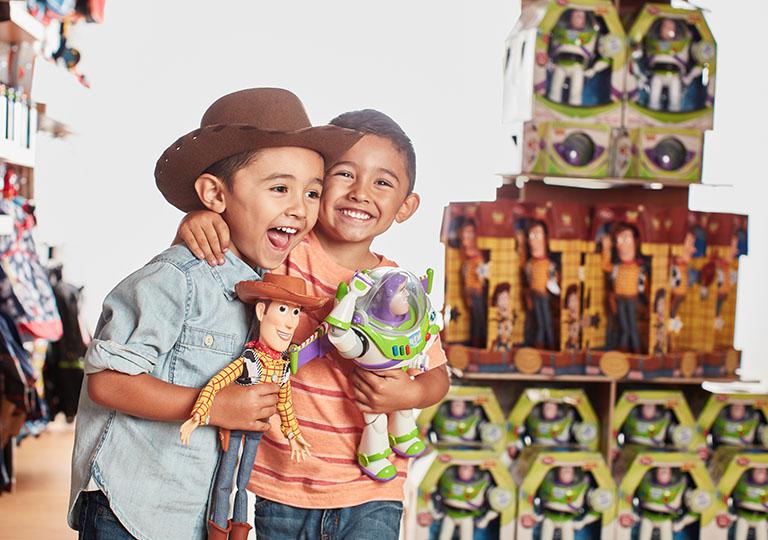 Disney Store
Visit Disney Store during peak sale periods where your Rewards Dollars will go further and you can maximize your Cardmember savings of 10% off select merchandise.7
When you save 10% off select merchandise at Disney Store or DisneyStore.com, redeem your Disney Rewards Dollars toward the remaining total.1
Attend a private Cardmember event at Disney Store and use your Disney Rewards Dollars toward a family shopping spree.8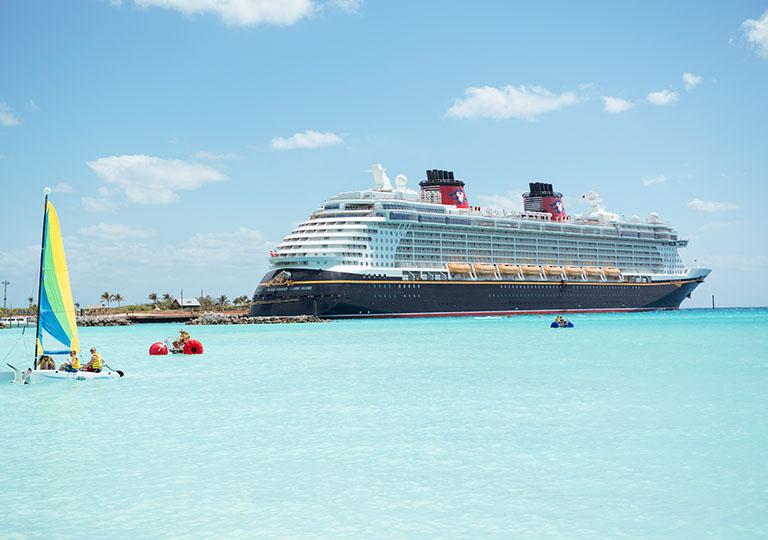 Disney Cruise Line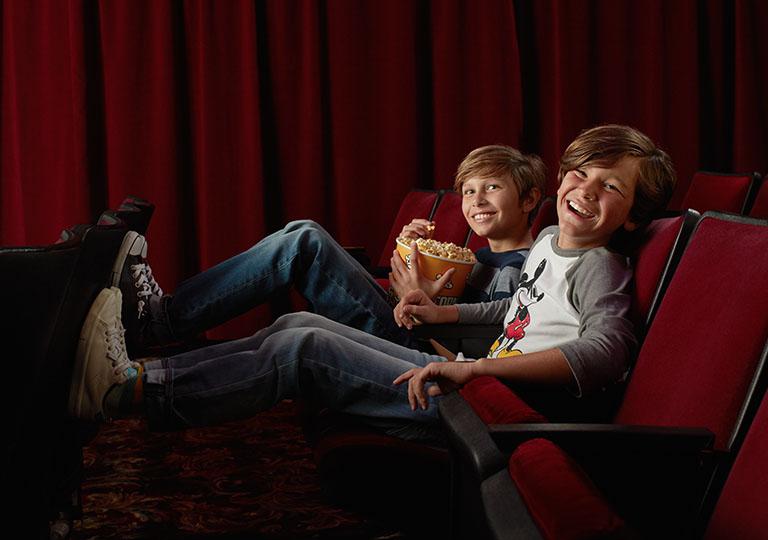 Disney Movies
With all this potential, it's easy to redeem Rewards Dollars toward more of the Disney you love. But before you can redeem, you'll want to earn! Learn more about Disney Rewards Dollars and even calculate how much you could be earning. Be sure to explore all the Disney Visa Cardmember perks that you can use in combination with your Disney Rewards Dollars, including perks for Disney vacations, shopping, and entertainment.