Ever since The Mickey Mouse Club hit the airwaves in 1955 (feel free to sing the song if you know it…), Disney fans have proudly identified themselves by wearing hats and headbands with Mickey ears. To this day, ears are among the most popular souvenirs and gifts from Disney parks, and now there are tons of fun and unique kinds to choose from.
These awesome accessories go with any outfit, but which ears match your mood, occasion or personality the most? We selected a few possibilities for your insp-ear-ation, which you can find at Disney store or online at shopDisney.com! Remember to redeem your Disney Rewards Dollars toward the purchase of your top picks at Disney store or Disney parks.1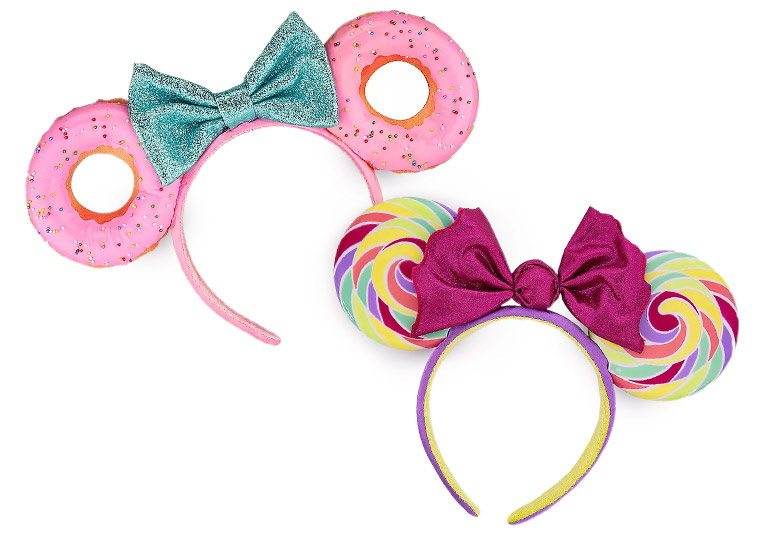 The Sweet Tooth
Do you head straight for the pastries and baked goods when you enter Main Street, U.S.A.? Then declare your dessert devotion with these sweet ears.
---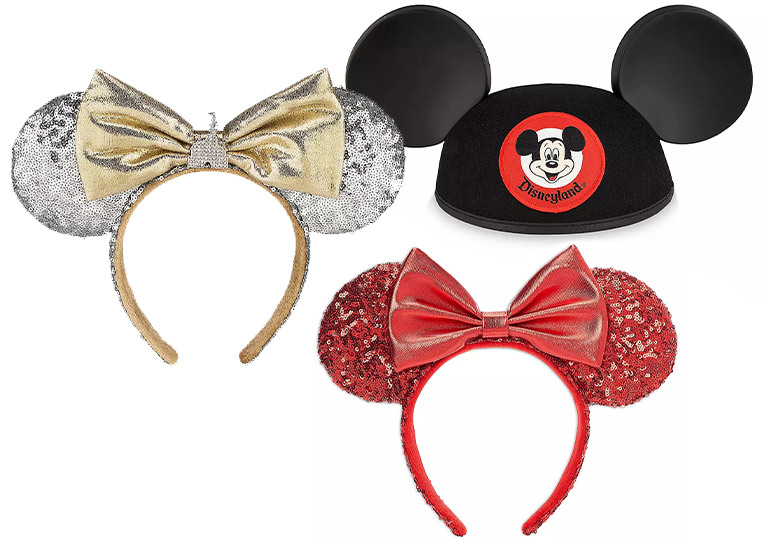 The Fan of the Classics
Are you feeling nostalgic? If you enjoy trips down memory lane, you'll likely love these ears representing time-tested and treasured Disney Characters and attractions.
---
The Disney•Pixar Pro
Are you the first in line to get tickets for the latest Disney•Pixar films? If you can quote entire scenes from the movies off the top of your head, then these ears belong there, too.
---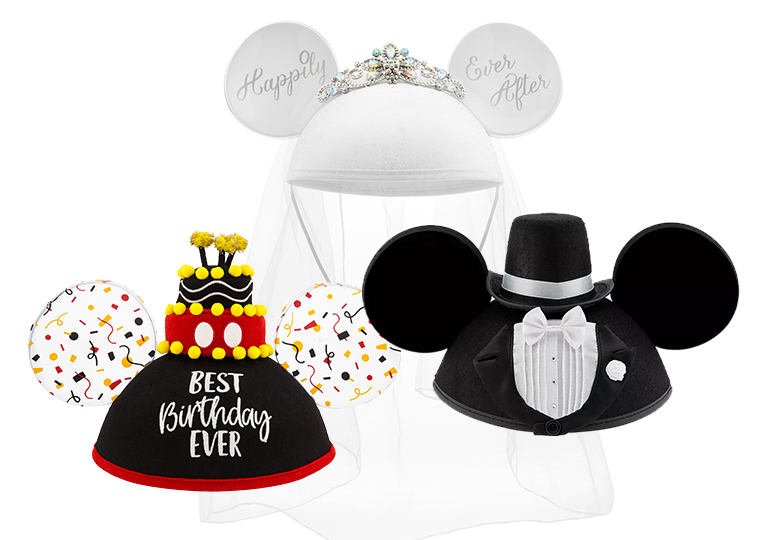 The Special Celebration
What better place could there be to mark a momentous occasion than the Disney parks? Invite everyone to celebrate with you by announcing your milestone with your ears.
---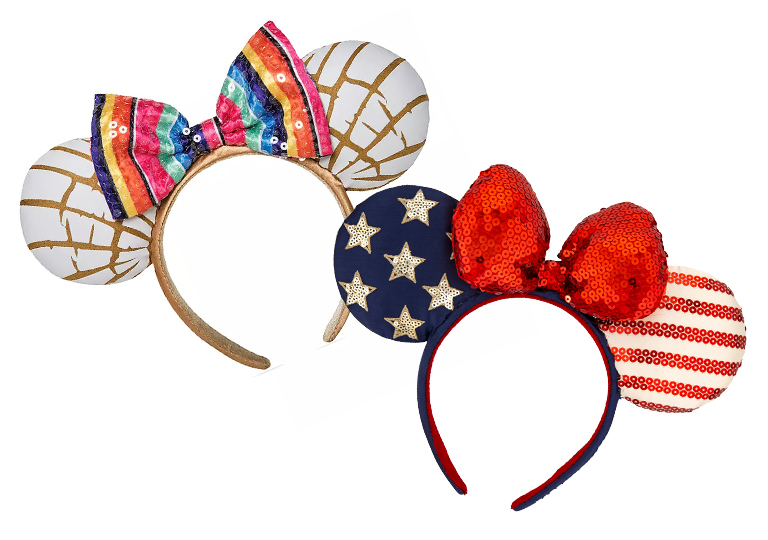 The World Traveler
Do you dream of filling your passport with stamps from every continent? Get a taste of different cultures at the Disney parks, and flaunt your global citizen status with these ears.
---
We hope this list will put some ideas in your head and the perfect set of Disney ears on top of it! Don't forget to redeem your Disney Rewards Dollars toward buying your favorite pair at Disney store or shopDisney.com.1 Then you'll be ready for your next vacation or any other place you want to express your personality and love of Disney.