This year, summer means Springs… Disney Springs®, that is! The awesome sights, shows, sweets, and snacks you remember from the Downtown Disney® area are now part of Disney Springs®, a shopping and dining destination as large-scale as it is upscale. With so many restaurants to choose from, we'd like to serve up a few helpful suggestions! And Cardmembers, be sure to take your Disney Rewards Redemption Card to use your Disney Reward Dollars® on your dining experience at all the restaurants listed here.1 Interested in learning how to accumulate Disney Reward Dollars but not yet a Cardmember? Learn how to turn everyday purchases into magical rewards.
Here are some dining ideas that "Springs" to mind for a truly unforgettable meal.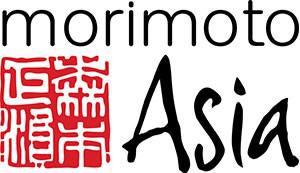 Morimoto Asia – For A Meal Worthy of an Iron Chef
From Iron Chef America to your table, the pan-Asian cuisine of James Beard Award-winning celebrity chef, Masaharu Morimoto, brings exciting new twists to time-honored dishes at Morimoto Asia. A second-floor sushi bar really rolls the experience to the next level!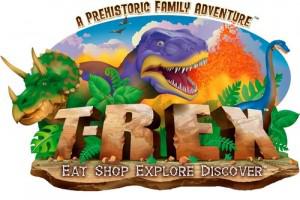 T-REX Restaurant – For A Dino-Loving Dinner
For young fans of all things dinosaur-related… oh, let's face it: everyone loves dinosaurs. The gigantic critters and lush jungle landscapes of prehistory preside over T-REX's American cuisine, like burgers for carnivores (the Bronto Burger and Guac-asaurus Burger, for example) and salads for herbivores (Jurassic or Caesar-saurus Salad, anyone?), plus plenty of discovery and fun facts waiting to satisfy any fossil fan.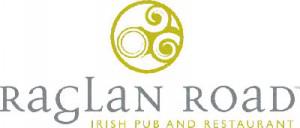 Raglan Road™ Irish Pub and Restaurant – For Unleashing Your Inner Irish
Love a little song and dance to go with your supper? Join the pub! Raglan Road™ holds rustic charm, authentic Irish cuisine, and live shows from an array of award-winning Irish performers whose impressive dance moves have more to do with skill than luck.




STK Orlando – For Making A Special Occasion Even More Special
Forget everything you know about steakhouses, because STK is reinventing the meat-and-potatoes approach with ultra-modern décor and an innovative menu. Order your steak however you like, but you're bound to agree that this is a rare experience that's very well-done.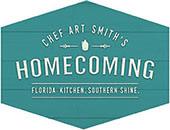 Chef Art Smith's Homecoming – For Florida Favorites to Make You Feel At Home
Every meal is comfort food when you know Florida's traditional favorites as well as James Beard Award-winning chef, Art Smith, so bring an appetite and get comfy. The flavorful favorites include deviled eggs, fried chicken, and the indulgent signature dessert, the Shine Cake — that's truly something to write home about!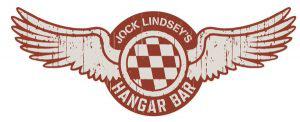 Jock Lindsey's Hangar Bar – For an All-New Appetizing Dining Adventure
When last we saw Jock Lindsey, he was Indiana Jones' pilot, shouting, "Show a little backbone, will ya?" Jock's newest pursuit? A brand-new cocktail bar full of drinks (Shorty's Singapore Sling and Reggie's Revenge are fun to drink AND fun to say) and appetizers (Tanis Tuna Tacos and Rolling Boulders Sliders will give Indy's fans quite a mouthful). It won't take adventurous globetrotters any backbone to try out this fun watering hole – just an appetite!



Amorette's Patisserie- For Saying "Bonjour" to Your Just Desserts
What better way to bring an awesome Disney Springs day to a sweet finish than a trip to Amorette's Patisserie, a pastry paradise straight out of Paris? Dessert-lovers can watch the careful finishing touches applied to classic and contemporary cakes in the on-stage finishing kitchen, stick around to sip on some sparkling wine or Amorette's Hot Chocolate Ganache, or walk away with a wide selection of cookies, eclairs, and more to satisfy any sweet cravings.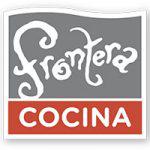 Frontera Cocina – For a Delicioso Dine-In or Fast Fiesta
If "bacon guacamole" doesn't say "vacation" in any language, we don't know what does! Fresh takes and gourmet renditions of classic Mexican cuisine, straight from the kitchen of James Beard Award-winning celebrity chef, Rick Bayless, makes Frontera Cocina an upbeat atmosphere to hang out with friends and family, and there's even a quick service window for taking the party on the go. Salud, and enjoy, Disney Springs™!