You can always change your Character
Browse through all our Disney Credit Card designs that are available to all Cardmembers
whether you carry a Disney® Visa® Card or Disney® Premier Visa® Card.1
It's free and easy to change your Disney® Visa® Credit Card design anytime.1
All Disney Visa Cards are contactless and enabled for tap-to-pay.
You will be redirected to Chase.com. You can also request a new card design by calling 1-800-300-8575.
---
---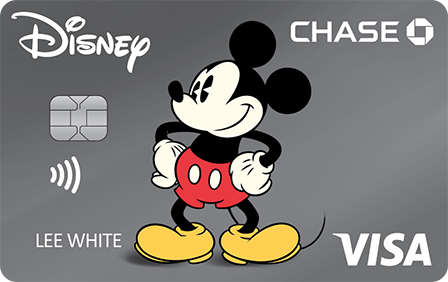 Which card is your perfect match?
Take the Disney® Visa® Personality Quiz to find out which credit card design is your perfect match.
Take the quiz
---
---