It's a fact as obvious as the horns on a bantha's head: life is sweet for Star Wars fans! With our entire planet (and presumably, others out there in the universe) looking forward to a whole series of upcoming films like Star Wars: The Last Jedi, there's a world of ways to celebrate this epic saga while you practice your favorite quotes and freshen up on your lightsaber moves.
For Disney Visa Cardmembers who want to channel the power of the Force, the perks that come from making everyday purchases can place you face-to-face with Characters, put unforgettable gifts in your hands, or bring you into the theater for the ongoing saga of Star Wars. Here are our three favorite ways to take your fandom into hyperspace with special Star Wars possibilities.
1. Meet Your Heroes… Uh, Make that Villains
Your Disney Visa Star Wars Card acts as your passport for galactic interaction! Cardmembers and their families can take part in a Star Wars Character Experience at a private location within the Star Wars Launch Bay. You can meet Kylo Ren at Disney's Hollywood Studios® and Darth Vader at Disneyland® Park, and you'll also receive complimentary downloads of your photos.1, 2 Practice your best Jedi poses: you're going to need them when you're side-by-side with the dark side.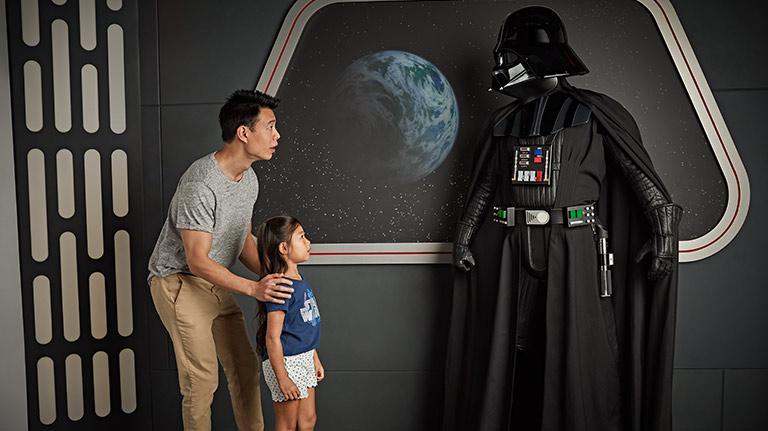 2. Take Your Collection to Interstellar Heights
Walk into any Disney Store or explore DisneyStore.com and see a collection of Star Wars merchandise that's so out of this world, you'll wish you had a starship to take it all home. And good news – you can find starships here, in action figure and model form, along with toys, plushes, and gear. Whatever Star Wars gifts you choose, shopping with your Disney Visa Card saves you 10% off select purchases throughout the store.3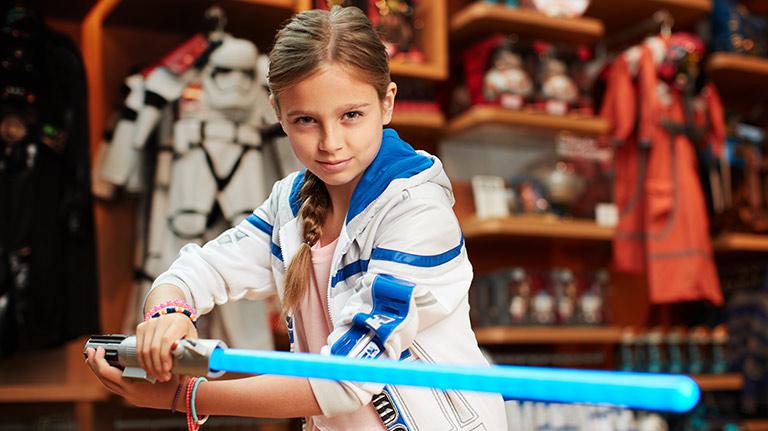 3. Go to the Movies, Jedi-Style
Tickets to Star Wars: The Last Jedi and other upcoming Star Wars stories could appear for you at lightspeed. Just load up your Redemption Card with Disney Rewards Dollars to use them as a form of payment at AMCTheatres.com or on the AMC app, or use your Redemption Card to request vouchers to use at other movie theaters.4, 5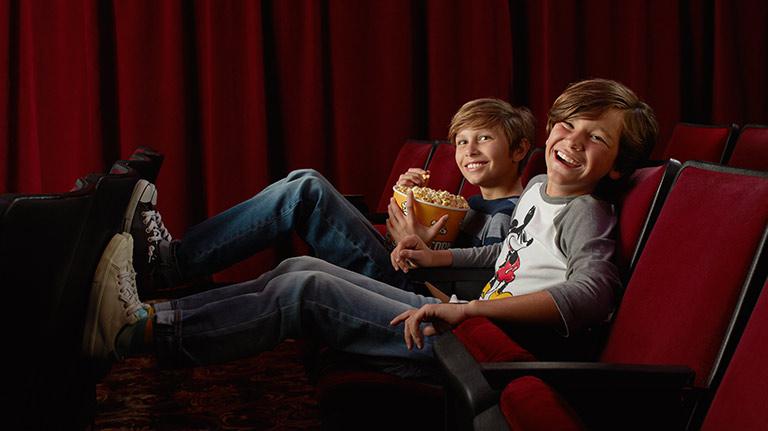 With Disney Rewards, the time has come to claim your destiny as one of the galaxy's biggest fans. Getting started is part of the fun! You can choose the Star Wars card design that speaks to you: the dark side of Darth Vader, the Jedi legend Yoda, or the cutest droid from the new films, BB-8!6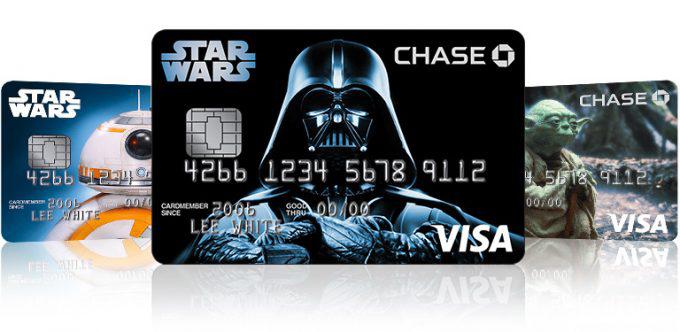 Not a Cardmember? While the planet counts down to the newest movies, there's no time like the present to learn about the Card that puts the power of the Force and the spirit of the series right into your pocket.