Make this your most spooktacular Halloween ever with your Disney® Visa® Card! Cardmembers can redeem Disney Rewards Dollars toward tickets to Mickey's Not-So-Scary Halloween Party at Walt Disney World® Resort or Mickey's Halloween Party at the Disneyland® Resort. And while you're there, treat yourself to a commemorative Halloween souvenir or yummy dessert with your Disney Rewards Dollars. Read on to see how these guys and ghouls used their Cardmember benefits to scare up a frightfully fun Halloween at the Parks.
"Mickey Money" for The Kids
"My family loves to visit Disney World in the fall. We love all things pumpkin and love seeing our favorite characters dressed up. Our children love having their "Mickey money" to use for souvenirs thanks to our Disney Rewards Dollars!"
-Lindsay1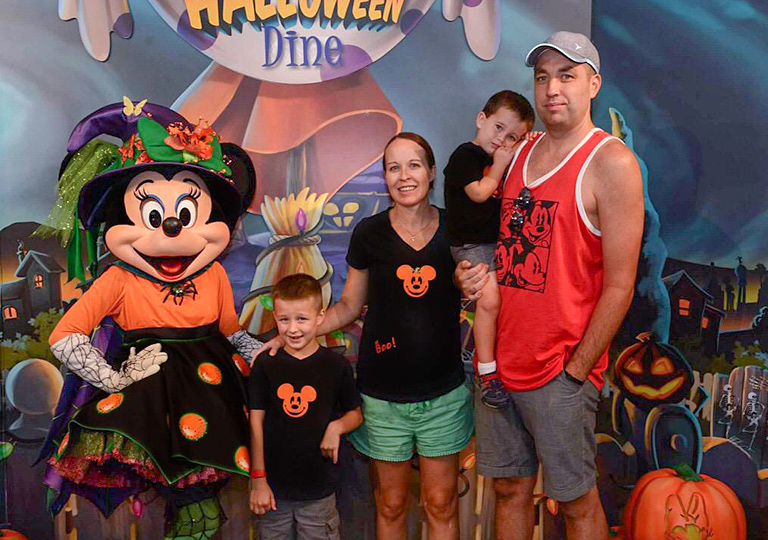 Hang with Your Favorite Baddies
"Thanks to the Disney Visa Card we were able to get early access to purchase tickets to Mickey's Halloween Party. We had a blast celebrating Friday the 13th with the Disney Villains."
-Annabelle1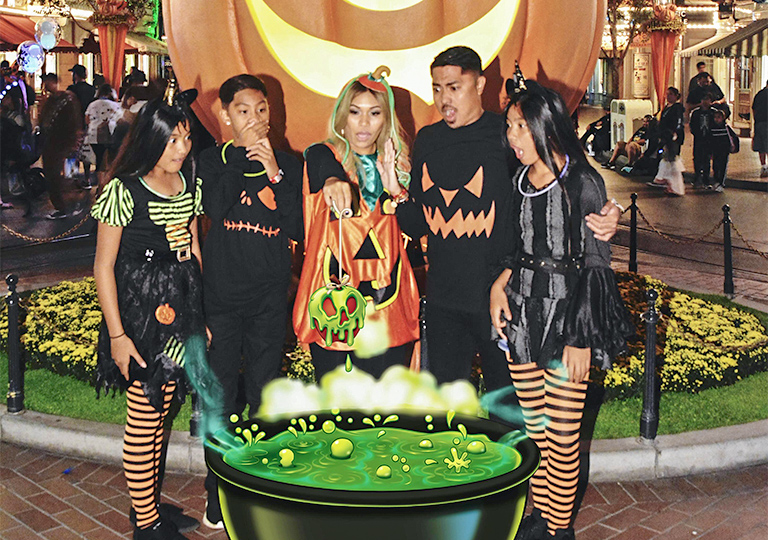 Trick or Treat at the Parks
"We were able to celebrate my daughter's 3rd birthday and my son's first visit to Disney World! She was so excited to see all of the characters. They both have been huge Mickey fans since they were babies. We attended the Halloween party dressed as her favorite princess Moana. We just got a Disney Visa card a few months before so it was nice to treat the kids to a little something special with our Disney Rewards Dollars.
-Kinsey1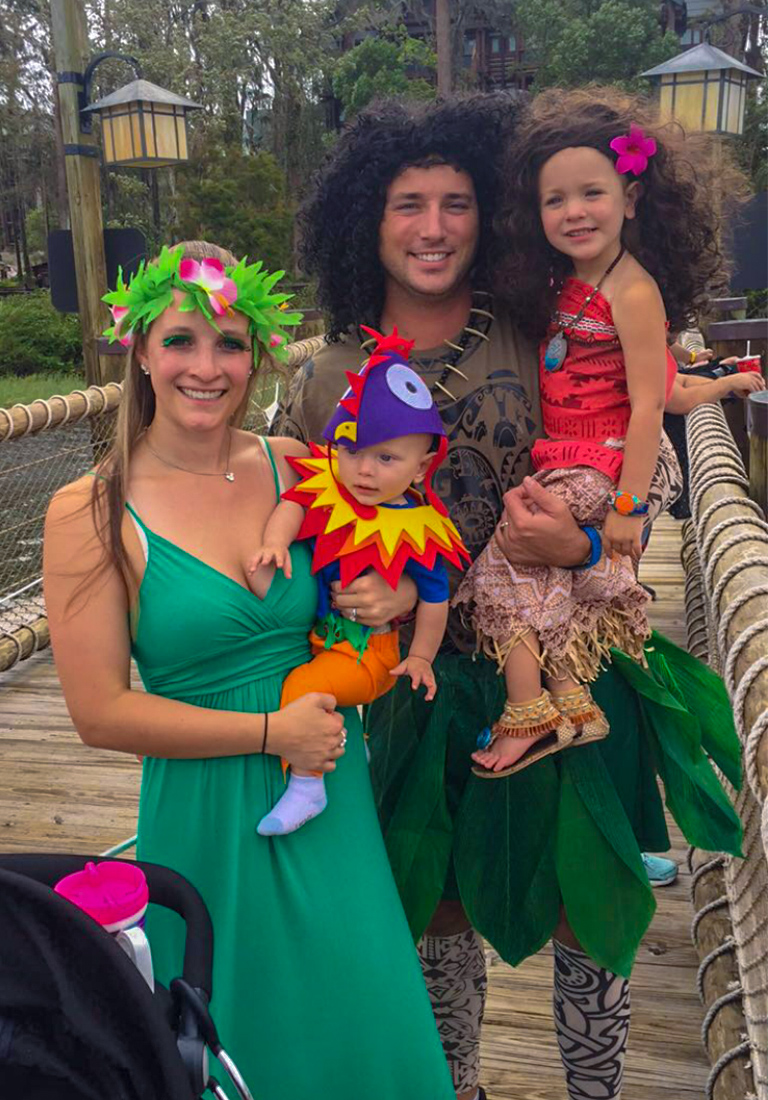 Conjure Up Magical Memories
"Our favorite time of year is Halloween and our favorite place is Walt Disney World. Combining those two things and using our Disney Rewards Dollars for tickets to Mickey's Not So Scary Halloween Party made for a magical experience for my daughter and me. From the fun decorations to the yummy treats, from the costumed characters to the fun photo ops, we were mesmerized by the park and all Disney had to offer!"
-Tina1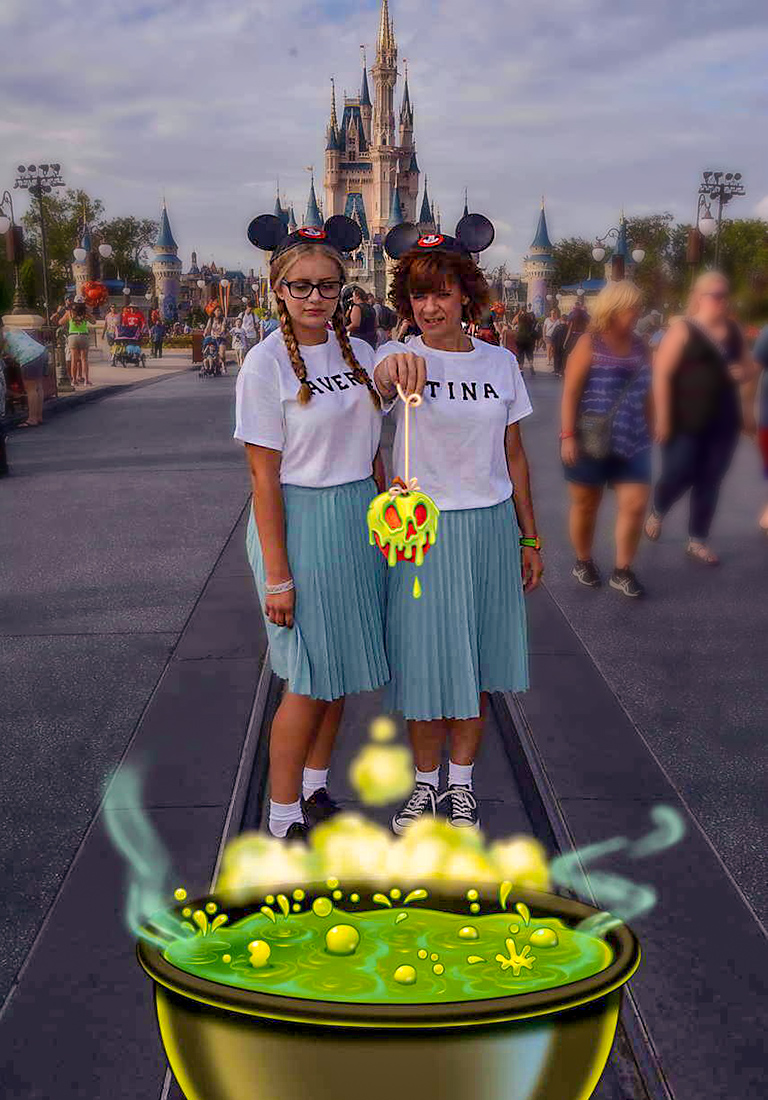 Party with Mickey and Friends
"Our Disney Rewards Dollars have one specific purpose and that is to get us to Mickey's Not So Scary Halloween Party annually. It's comforting to know when we swipe that Tinker Bell Disney Visa Card, we are getting one step closer to our annual family tradition."
-Sandy1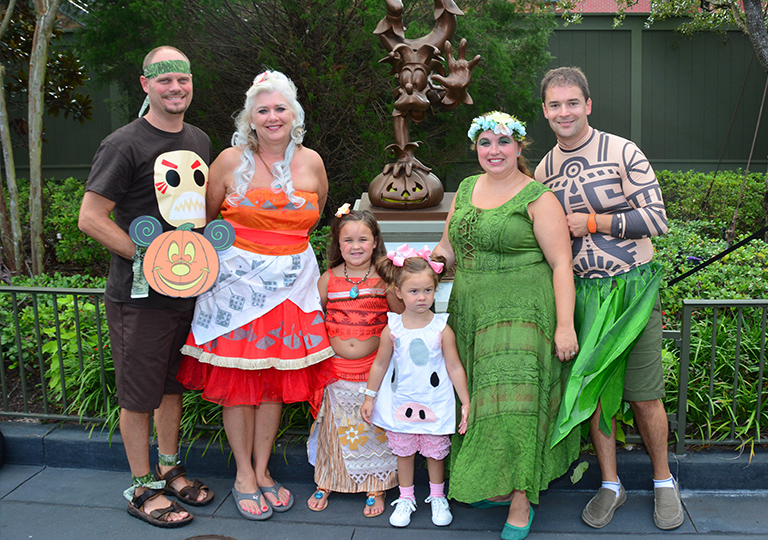 Whether you're celebrating at home or at the Parks, everyone will be asking "What are you going to be this Halloween?" For hundreds of Halloween costumes and accessories for both kids and grownups (hey, big kids want to have fun too!), visit Disney's Halloween Shop at Disney store or shopDisney.com and take advantage of Cardmember savings of 10% on select purchases.2
If you or your family would like to share your special story on how you used a Cardmember perk or redeemed Disney Rewards Dollars for Halloween fun, we'd love to hear it! Happy hauntings.