Valentine's Day is just around the corner, and choosing the perfect gift depends on your sweetheart's taste as well as your style as a couple. This list of "I Heart Mickey" gift ideas has something for every Disney-loving duo.
If You're Always on the Go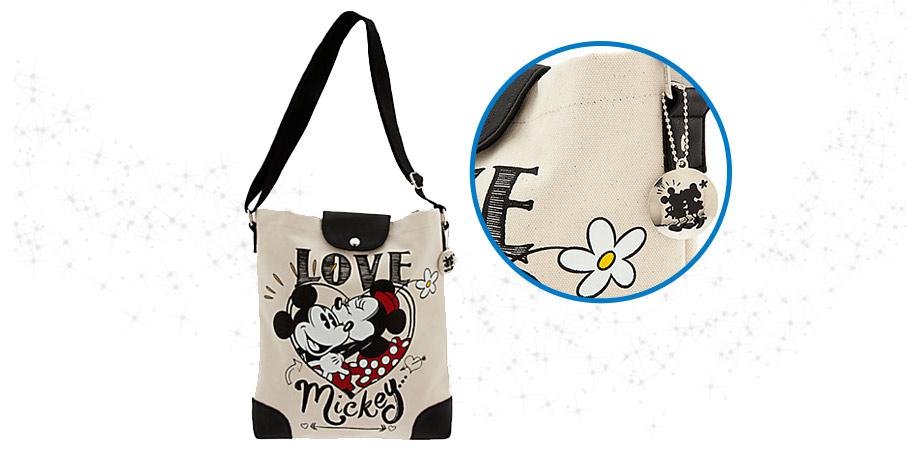 "Love Mickey" Tote Bag
Whether you're headed for a day at the beach, a picnic in the park or traveling somewhere totally new, this spacious tote can carry everything you need for your next outing.
If You Keep Cozy on the Weekends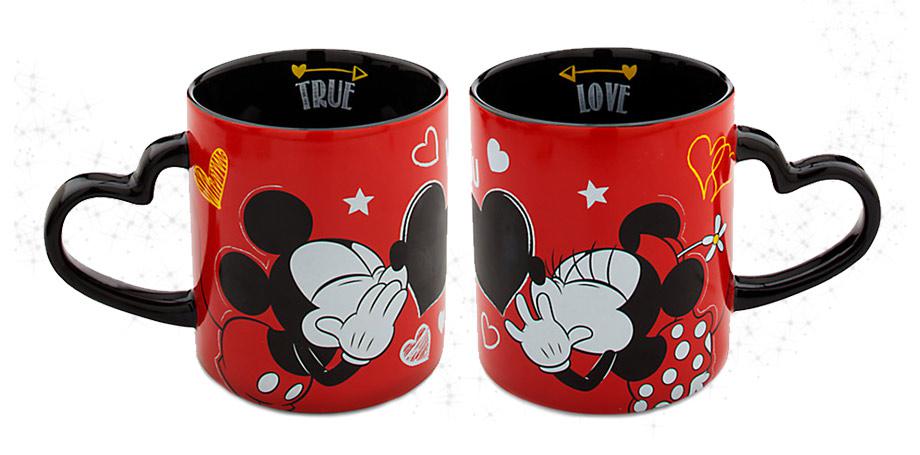 His and Her Mugs
For you and your honey, Saturday mornings were made for snuggling up with a warm drink. Now you can sip in sync with matching Mickey and Minnie mugs.
If You Text Each Other All Day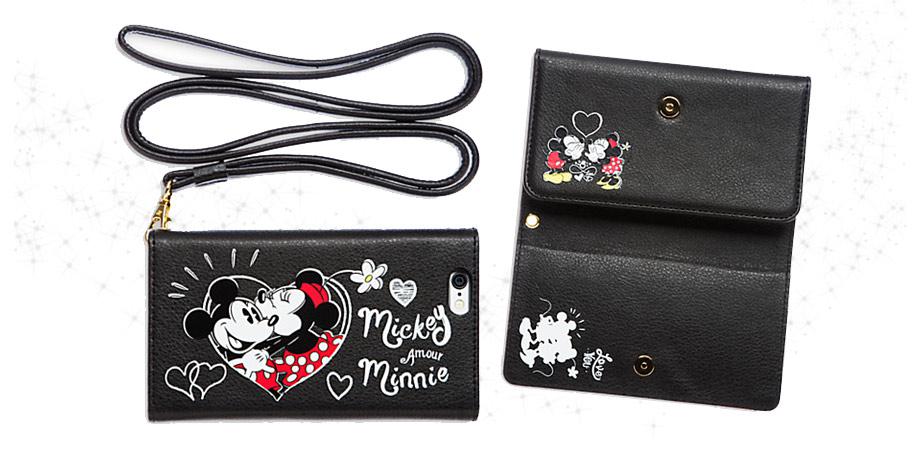 "Mickey Amour Minnie" Phone Case/Wallet
Do the two of you hardly go a moment without sending emojis or silly selfies? Get her this phone case/wallet combo and she'll think of you every time she sends a text.
If She's Always Borrowing Your Coat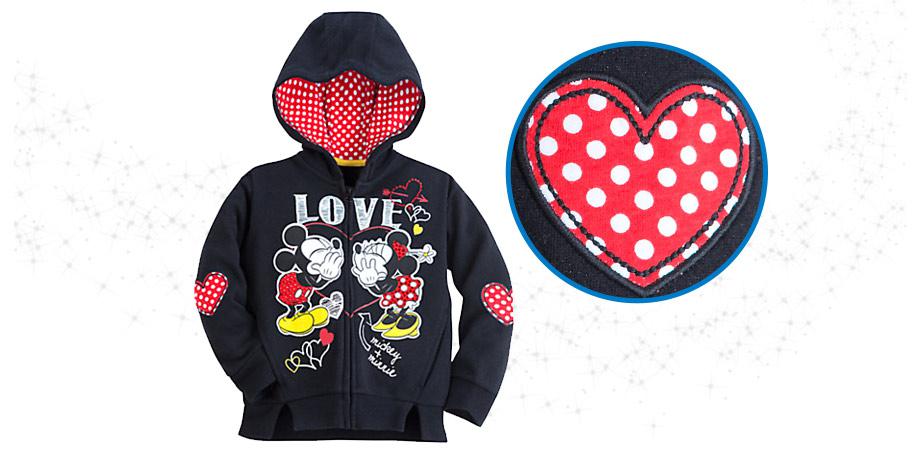 "Love Mickey" Hoodie
Not that you mind, of course. But if your mouse-lover is always needing to layer up, this adorable hoodie will help her stay toasty while showing off her Mickey fandom.
If You Want to Say It With Words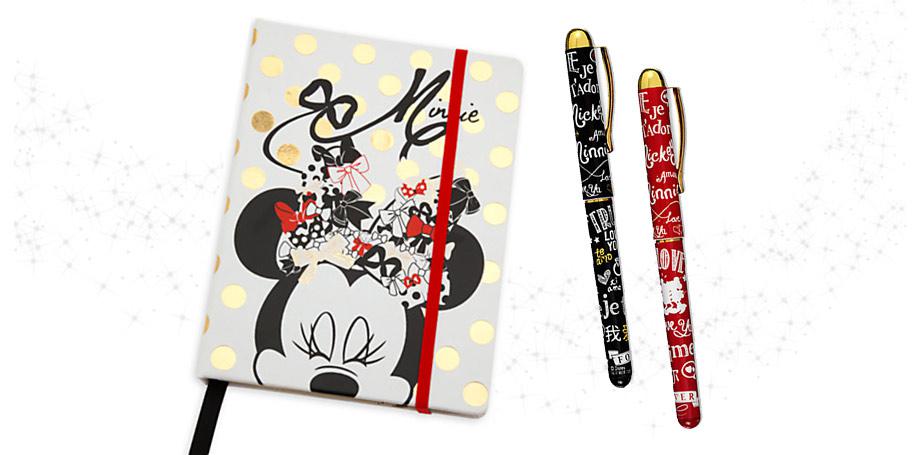 Pen Set and Notebook
Love letters may seem like a thing of the past, but a handwritten note lends a personal touch to any message you leave for your special someone. Convey your true feelings on the first page of the notebook and leave the rest for writing anything from shopping lists to Shakespearean sonnets.
No matter how you show your love for each other, you're sure to find something to please your Disney darling in the "I Heart Mickey" collection. Stop by the Disney Store today to explore more "I Heart Mickey" gifts.
And here's more news to get your heart beating: Disney Visa® Cardmembers can redeem their Disney Dream Reward Dollars® toward these great gifts!1 Cardmembers also save 10% on select merchandise purchases of $50 or more at the Disney Store and DisneyStore.com!2 You really can give and receive with your Disney Visa Card!